A World of Words
God is always speaking,
although not always thru an audible voice.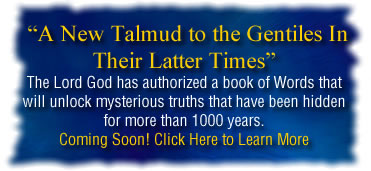 To bring our world into existence, He used an audible voice that was forced thru a mouth, and with a tongue for articulation; because creation by the 'spoken word' is one of our 'laws of nature'. In fact, we create our circumstances around us by the words that we speak; we just have to make sure our heart is always 'in the right place' because Jesus said, "out of the abundance of the heart, the mouth speaks."
But then there are other kinds of 'words' all around us:
Words of guidance,

Words of comfort,

Words of encouratement,

Words of instruction,

Words of knowledge,

Words of wisdom.



By searching the Bible and applying its principles to our lives - all these treasures found in Psalm 119 will be ours!
A happy heart - Jeremiah 15:16, Ps. 119:111
Cleansing your way - Psalm 119:9
Keep from sinning - Psalm 119:11
Counsel - Psalm 119:24
An answer to anyone who reproaches you - Psalm 119:42
Freedom - Psalm 119:45
Testify before kings and not be ashamed - Psalm 119:46
Quickening - Psalm 119:49,93
Comfort - Psalm 119:52
Good judgment and knowledge - Psalm 119:66
Respect from others - Psalm 119:74
Mercy - Psalm 119:77
Boldness; not be ashamed - Psalm 119:80
Hope - Psalm 119:81
Be wiser than your enemies - Psalm 119:98
Have more understanding than all your teachers - Psalm 119:99
Have more understanding than the ancients - Psalm 119:100
Hate every false way - Psalm 119:104
Have light for your path - Psalm 119;105
Safety - Psalm 119:117
Understanding for the simple - Ps. 119:130
Your steps will be ordered by The Lord - Psalm 119:133
Sin will not have dominion over you - Psalm 119:133
Have great peace, so that nothing will offend you - Psalm 119:165
Fluent sincere worship - Psalm 119:171
Help from God's Hand - Psalm 119:173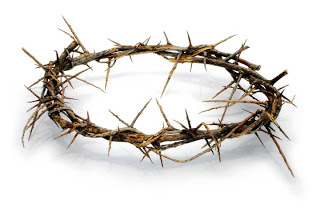 ---
Coming soon
A New Book
HIS Story ~ History (a two-part Novel)
Part 1 - Students Unraveling Ancient Mysteries
Part 2 - The Revelation of The Christ
by dl Andrews
A supersensational novel based upon ancient prophecies and
scientific discoveries